Whether troubleshooting an existing Mac, iPhone or iPad, deciding it's time to purchase a new one, or just learning how to get more out of your devices – I can help.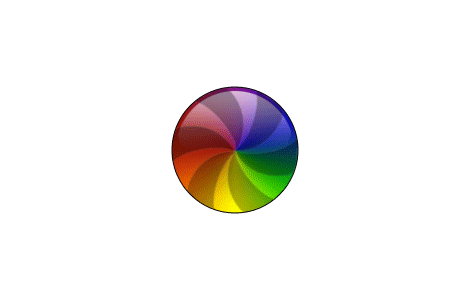 Troubleshooting
• Are you seeing the dreaded spinning "beach ball" (a/k/a the Spinning Beach Ball Of Death)? It is one of the most common issues I see, but also usually easily fixable.
• Is your printer not working properly?
• Are you taking photos on your iPhone that aren't showing up on your Mac? I know why.
• Is your hard drive full but you don't want to delete anything? I have some terrific workarounds.
Getting a new Mac, iPhone or iPad?
Sometimes it's time for a new Mac. I can help you determine and purchase the right model, and features for what you need at the right price.
Upgrading an old one?
Surprisingly, older Macs can often be easily and inexpensively upgraded to provide a huge improvement in performance.
Setting up new devices
Whether it's your first Mac, iPhone or iPad, or you're transferring data from an old one, I can help make sure your new equipment is set up perfectly, in the way that is most useful to you, and that all your devices are synchronizing properly.
Easy backup
One of the most important things you can do with your Mac is back up regularly — and it's easier than you may think. Once we work together I will make sure you are properly backing up, ideally to a local drive as well as the Cloud. It's simple, inexpensive -- and essential.